Welcome to Edenbrook of Edina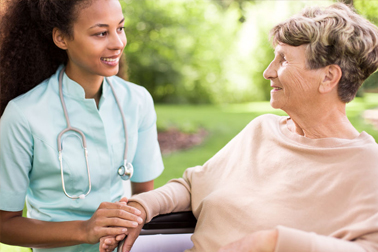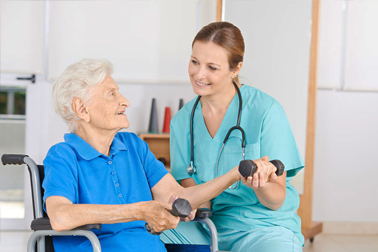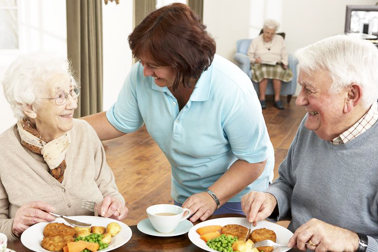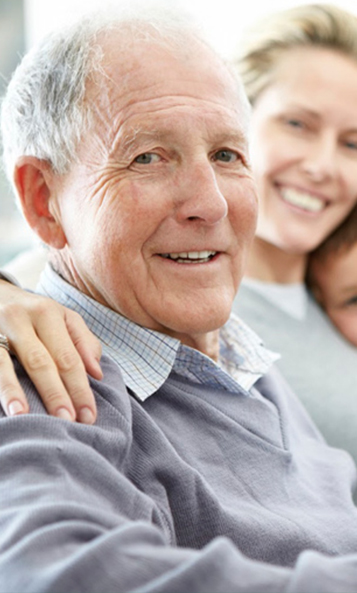 Jeff L
The people at Edenbrook of Edina Care took very good care of my mother. When she couldn't or wouldn't eat what she ordered they tried to find something she would eat. They were always right on time with her meds. When she pressed her button they came pretty quickly. When she needed to nebulize they were right on it. They gave her massages, washed her hair, and did everything they could to make her comfortable. Thank you
Rina R
My mother stayed in Edenbrook of Edina for 2 weeks during her rehab after a taking a tumble.
The nursing staff was always very nice and attentive. Mom thought the food was tasty therapist did a great job.
Short-Term Respite Care

A team approach is used to support successful rehabilitation and regain independence
Rehabilitation Program

Our rehabilitation department is fully equipped with licensed physical, occupational and speech therapists.
Unique Service Model

Once the patient's physical limitations have been identified, an individualized treatment program is developed.
Dedicated Staff

Our residents are our #1 priority and we ensure this through our care and services